Review Us on Amazon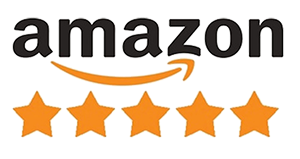 We'd love to hear from you!
Please click on the product category below that you've ordered from us below and review us on Amazon.
If you've had any problems whatsoever, get in touch first and we will ensure you're 100% satisified! You can also use our contact form.
Scroll down to find your product....